A 12-year-old tech prodigy's science experiment goes awry and he forges a telepathic connection with his best friend, his dog. The duo join forces and use their unique perspectives on life to comically overcome complications of family and school. Starring Josh Duhamel and Megan Fox.
REVIEW:
How many of us dog owners have wondered what their dog was thinking? I know I have. This is a humurous look at that aspect.
Henry is the dog of the family in this movie. Every situation the family is in, so is he. The thing is, you hear his thoughts.
You hear this all due to a Freaky Friday moment between Henry and Ollie, the young lad in the family. They don't switch bodies, but it still falls in the same theme.
I laughed out loud a few times. I also loved seeing one of my favorite Big Bang Theory characters in this one.
The ending was the best though. It really hits you right in the feels.
This really is a great family night movie, or a movie for your tween to watch with their friends.
3.5/5
Here are a couple of activities to have fun at.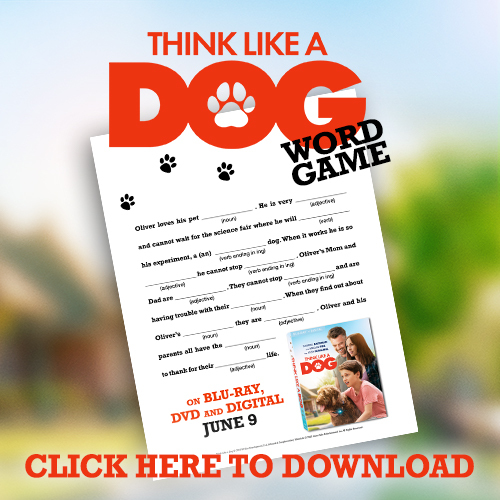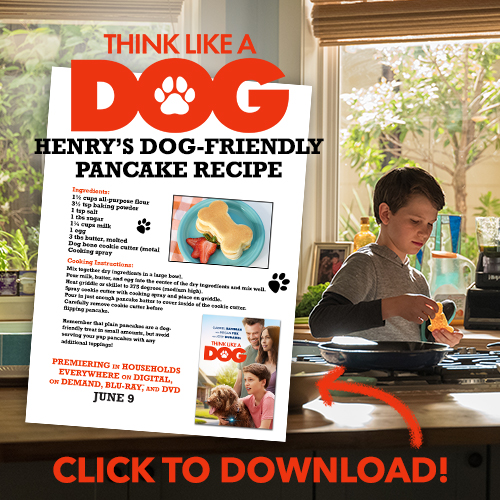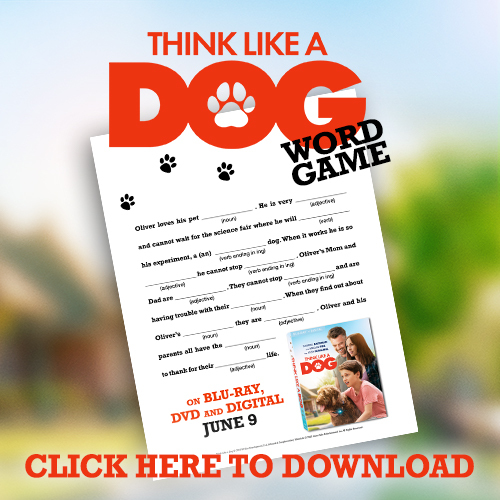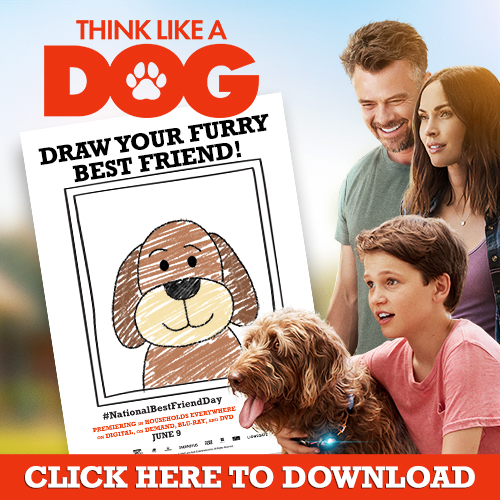 AND NOW THE GIVEAWAY
Up for grabs is a DIGITAL CODE.
US ONLY!
Sorry my CDN readers!
1 winner!
GOOD LUCK!!

a Rafflecopter giveaway
**Freda's Voice has been provided a digital code for giveaway. Opinions are owned by Freda's Voice.