The Peanut Butter Falcon follows Zak (Zack Gottsagen), a young man with Down syndrome who runs away from a residential nursing home to fulfill his dream of attending the pro wrestling school of his idol, The Salt Water Redneck (Thomas Haden Church). On the road, Zak meets Tyler (Shia LaBeouf), a small-time outlaw who becomes Zak's unlikely coach and ally. Together, they set out on a wild, life-changing journey and try to convince Eleanor (Dakota Johnson), a kind nursing-home employee charged with bringing Zak back, to join them.
Review:
Oh, boy, what a great movie!
Zach has my heart. All he wants is to be a wrestler. What a wrestler he makes too!
He meets Tyler on the way, played by Shia LaBeouf, and the friendship and home that forms is beautiful.
Dakota Johnson is playing the girl off to fetch Zach.
Each of these people has such a key role in this story. What a heartwarming story it is too!
I got choked up in the end, but it was all worth it.
The hubby only caught the last 15-20 minutes and fell right into it. He says he's going to watch it later on.
Definitely one for everyone to see. It's such an endearing movie.
4/5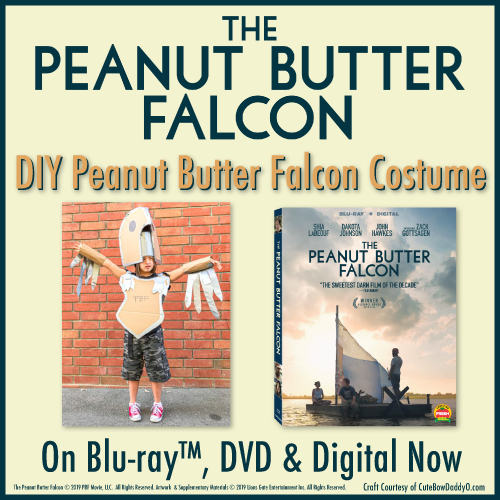 **Compensation may be earned from the link within. A copy was provided to facilitate a review. Opinions are owned by Freda's Voice.